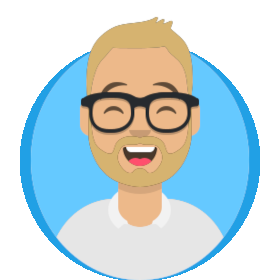 about me
Hi, I'm roxtii - your average sysadmin/developer located in southern Germany who's also part-time studying Information Technology.
sysadmin
developer
open source-, privacy-, security enthusiast
started with Windows/iOS, ended up with Linux/GrapheneOS
every-now-and-then sketch artist
he/him

Favorite quote (at the moment): "Time is an illusion. Lunchtime doubly so."
You can find me here
How I spend my time
General activities:
hiking
running
books
video games (duh!)
drawing (but not as much anymore)
IT related stuff that piques my interest:
programming
open source
information security
data privacy
smart home
a lot more..